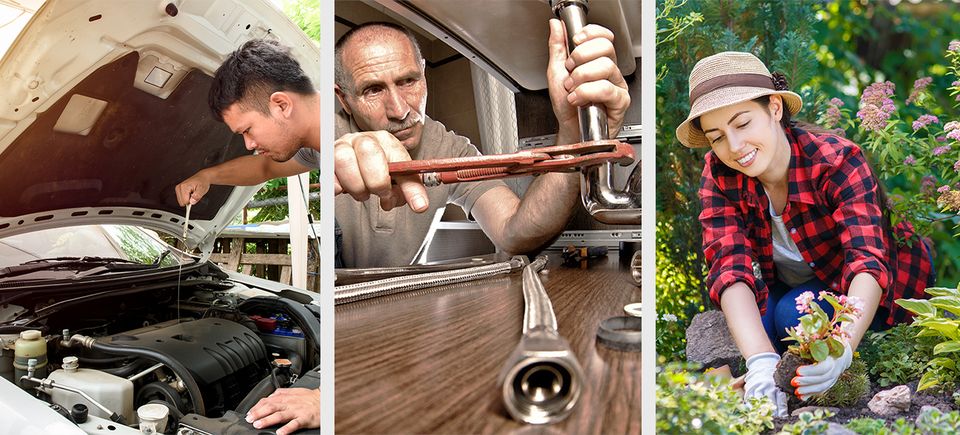 At B & B Auto Parts, we have everything you need from auto parts to plumbing supplies, from tractor parts to hardware, and even custom hydraulic hoses.  Drop in to find what you need, or just to say hello!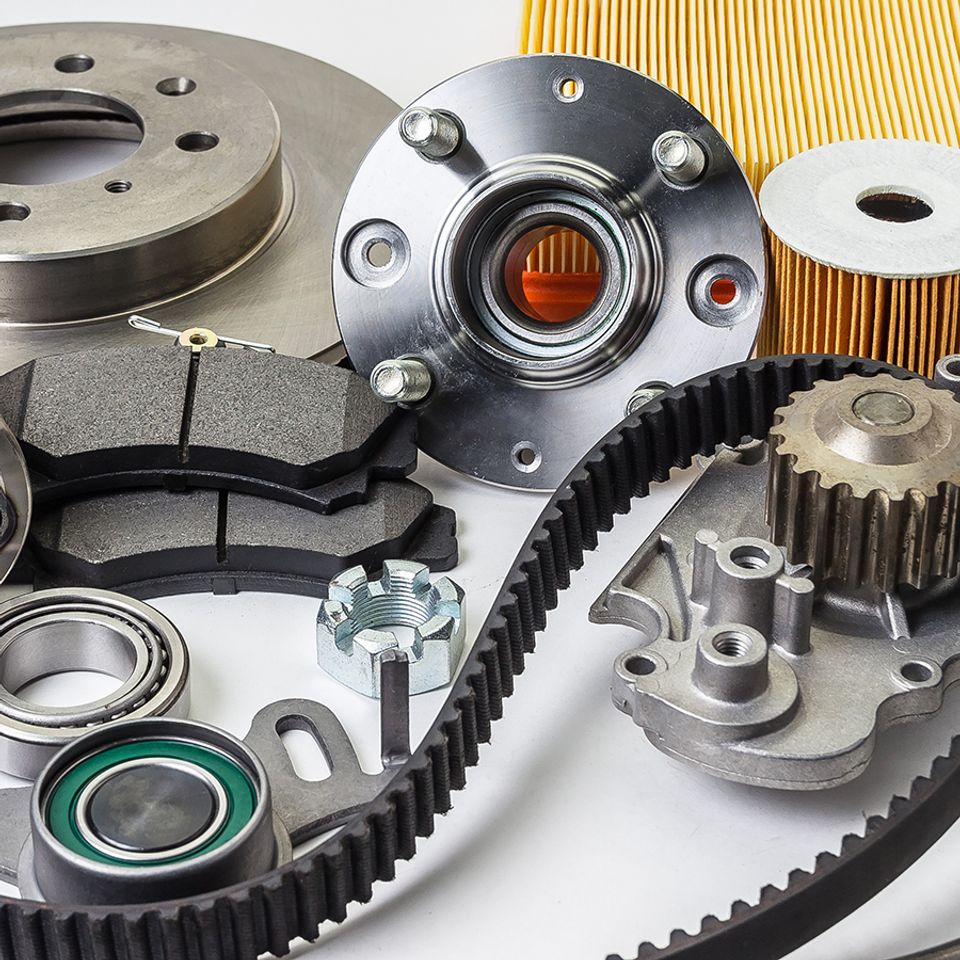 Automotive Parts & Supplies
New auto parts & supplies for all makes and models
Oil
Filters
Belts
Hoses
Wipers
Car Cleaning Products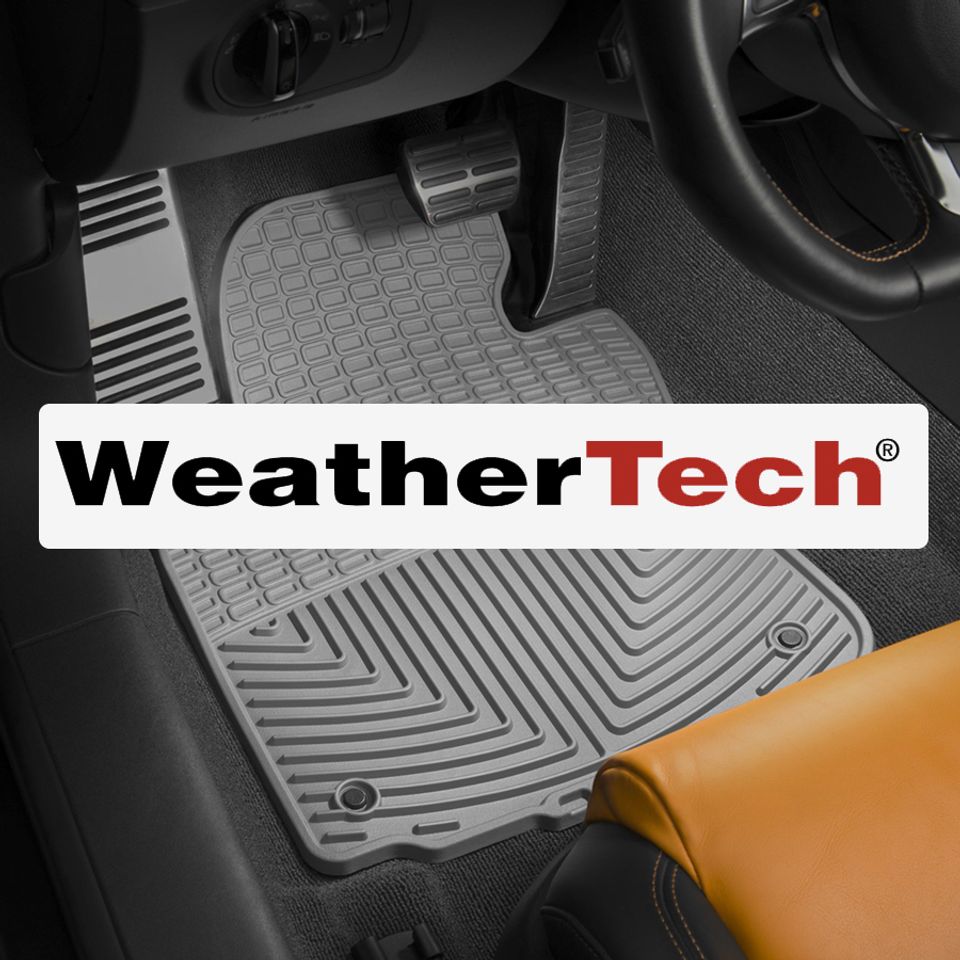 Weather Tech Floor Mats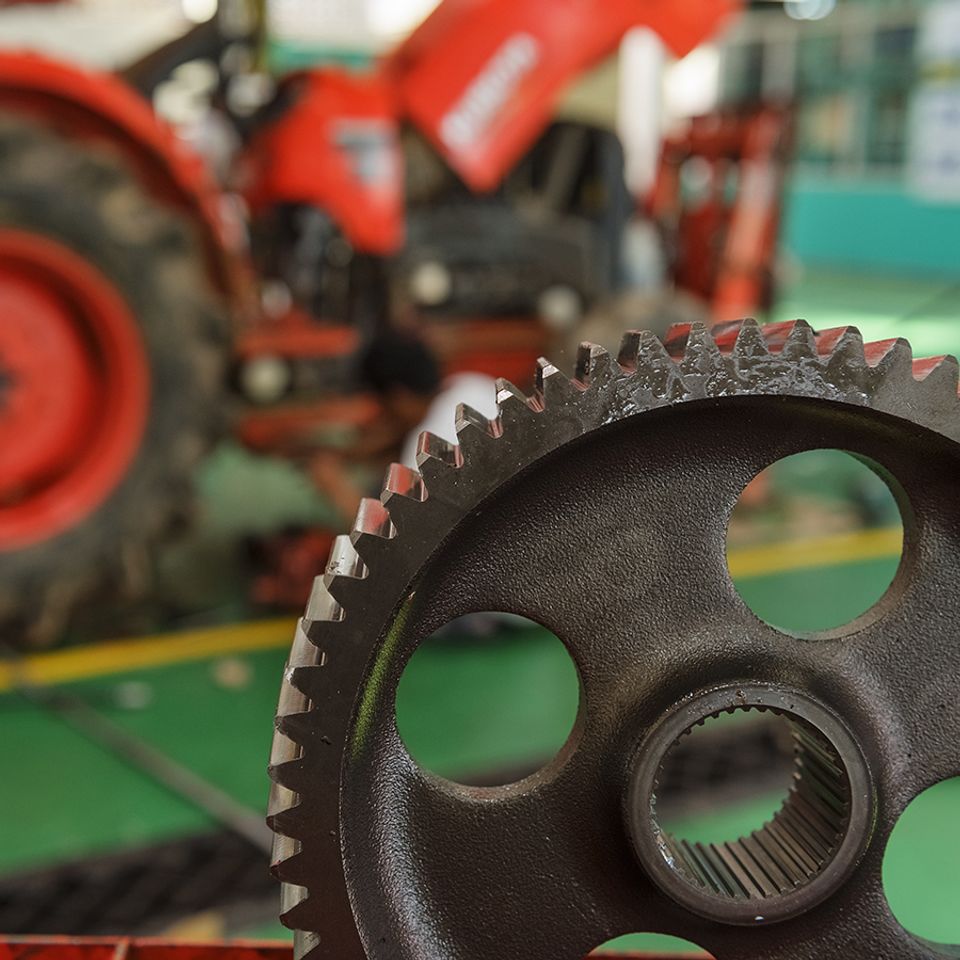 Tractor Parts & Farm Supplies
Bearings
Filters
Oil
Etc.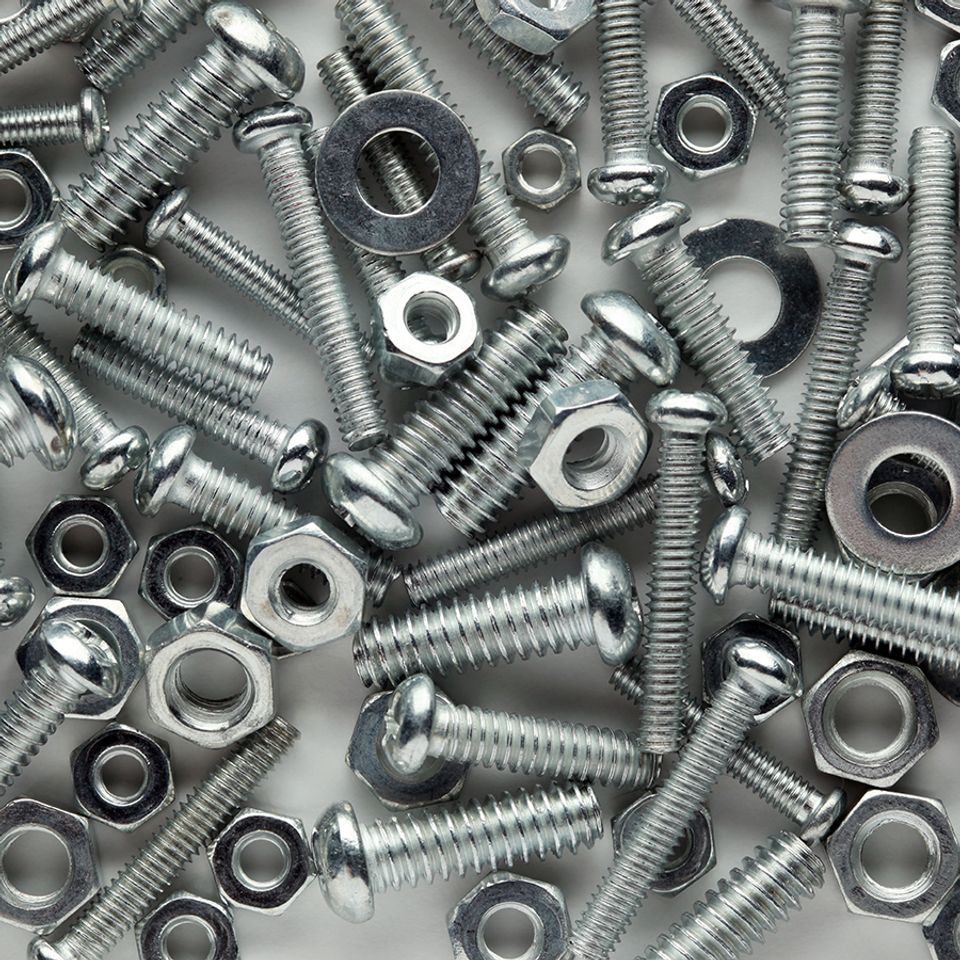 Hardware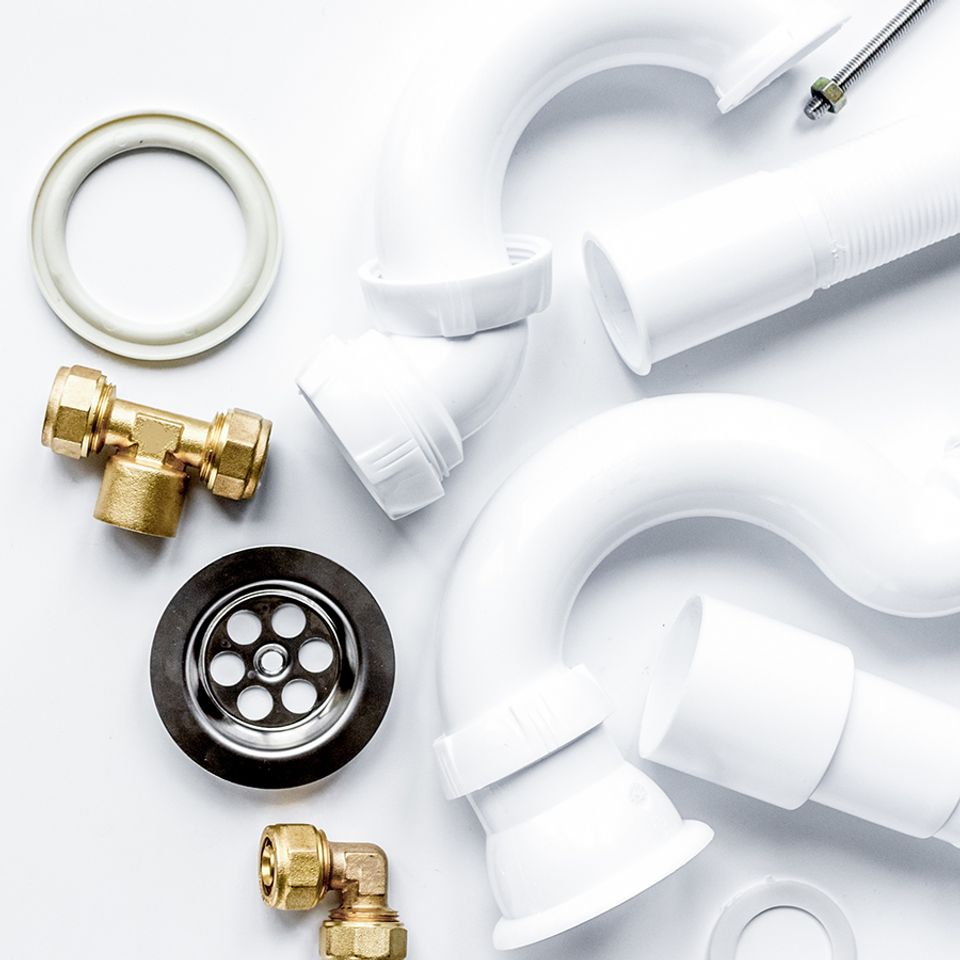 Plumbing Supplies
PVC Fittings
CPVC Fittings
Water Heater Elements
Wax Rings
Plumbers Glue
Etc.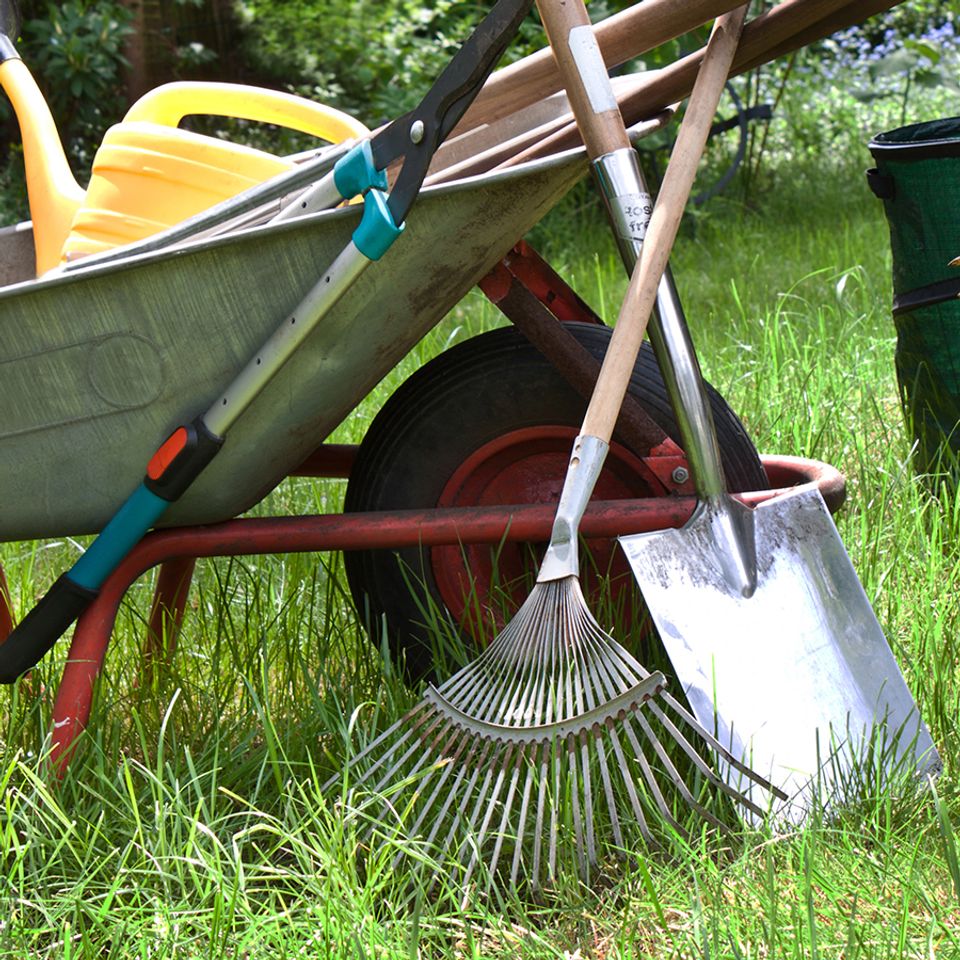 Gardening Supplies
Shovels
Rakes
Garden Hoses
Etc.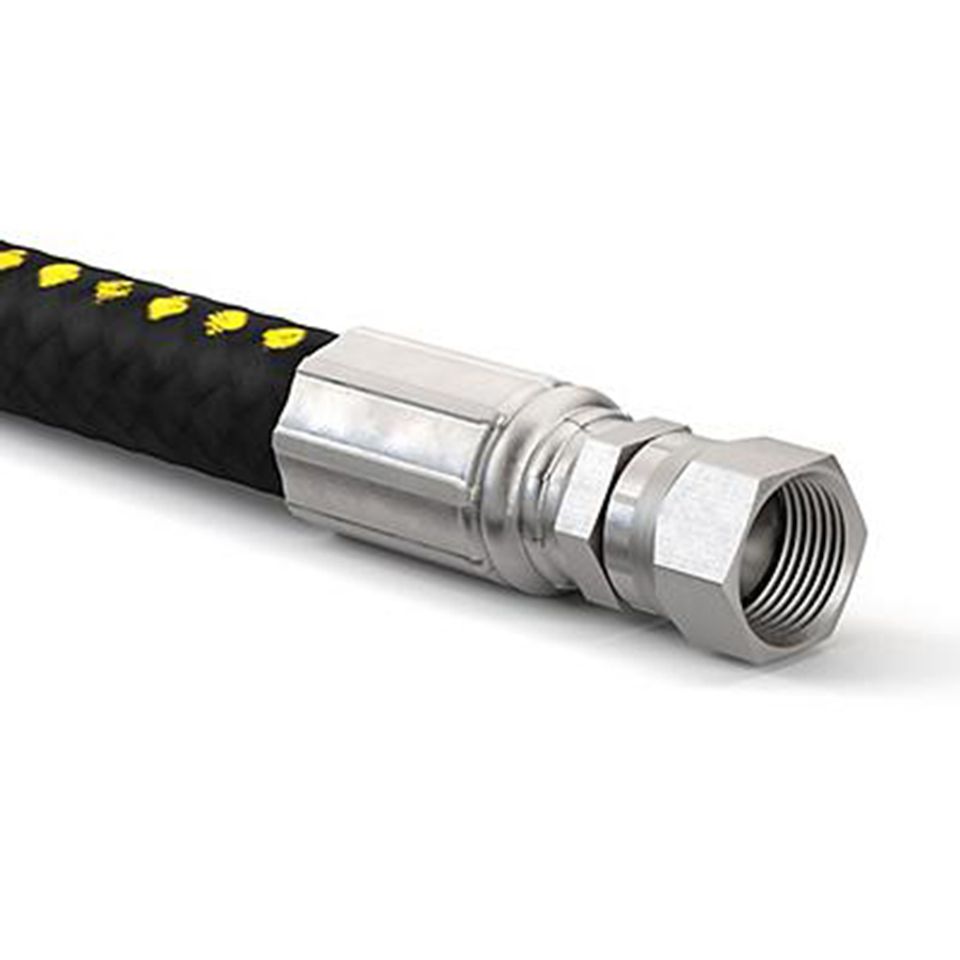 Custom Made Hydraulic Hoses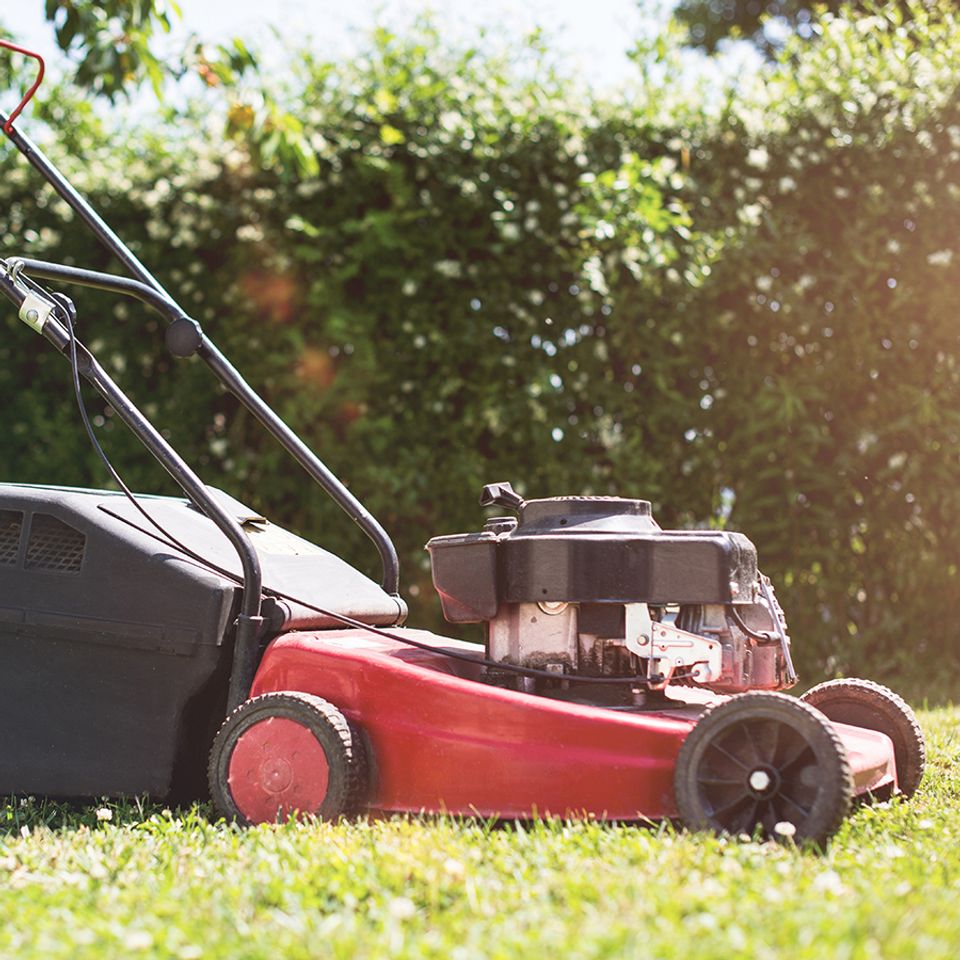 Lawnmower Parts
Filters
Belts
Oil
Blades
Etc.
Lawn Care Products
Garden Sprayers
Sprinklers
Bug Sprays
Etc.